Pasadena,  California  91106
Show Hours:
Monday-Friday 7:30-4:30 PM
Address 960 E.Gree St Suite 290
Phone: (1-626) 440-1774
  Sign up below and then enter your zip code here
After you place an order for a lab test, we will automatically enter your nearest Quest lab location on your lab order form.  But, you can go to any other Quest lab location, without having to ask us for a lab change.  
Note: We only use LabCorp labs, on rare occasions, if a Quest lab is not near you.
We wish you a Healthy Checkup!
There are over 8,000 U.S. lab locations nationwide, and there is one near you.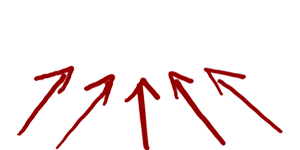 Get A 2-For-1 Free Doctor Call 
​
This healthcare online service is not health insurance, and it  does not replace your primary care physician, urgent care center, or emergency room. It is a resource platform designed to help you get fast and affordable, basic healthcare online.  We find the best healthcare online services at the lowest price, and then connect you with an online doctor and we help you order an online lab test. For emergent medical conditions, please dial 911.  This website is an online informational health network that is owned and operated by the parent company, Healthy Checkup Insurance Services, LLC, a partner with Heathiest You, Teledoc Health, Inc, Ulta Lab Tests, and Lab Corp.
All Rights Reserved. Copyright@2012-2022 LabsOnline.com | Healthy Checkup
Be sure to tap on the circle next to the lab, that you would like to view on the map.